Captivate and Engage: The Definitive Guide for Nonprofit Websites was born to help organizations understand how to effectively convey their mission online.
FROM THE BLOG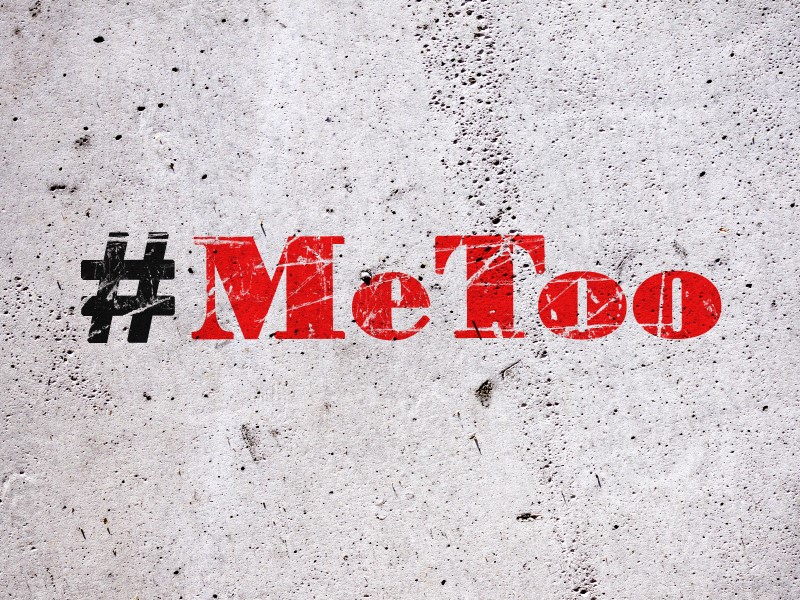 Sexual harassment scandals have rocked high-profile organizations like the Humane Society and the Red Cross in recent months, and are shedding light on how the #MeToo movement is clearly not just a Hollywood issue.
My staff and I recently noticed a shift in our SEO statistics and started looking at what our data analytics showed for our blog in 2017. The data showed that 49 percent of our readers are ages 18-34. This was a surprise to us. For years, our audience fell in the 45-54 age group.
In Beth Kanter's book, The Happy Healthy Nonprofit: Strategies for Impact without Burnout, she discusses how to create a culture of wellbeing to encourage self-care. Jay Wilkinson, CEO of Firespring, shares some thoughts on building the right culture of for your nonprofit.